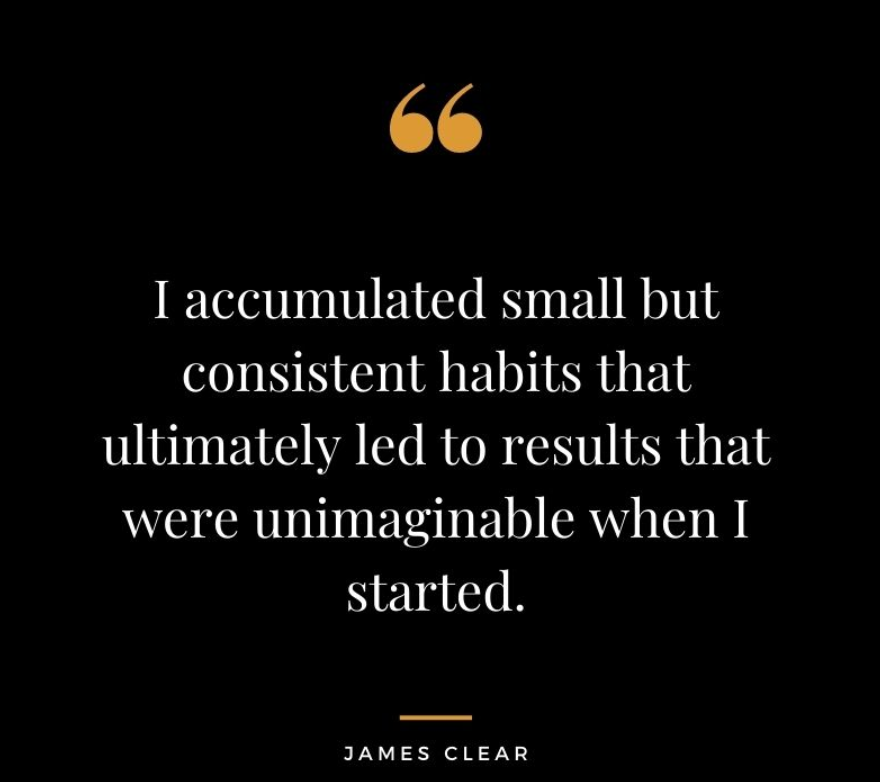 CONSISTENCY IS KEY
Whether your goal is fat loss, getting stronger, fitness, overall health-related, or (your goal here) the evidence is clear – consistency is key to making progress in all areas of our lives.
However, finding that consistency seems to be where we struggle the most – because, life.
Having the goal is often the easy part.
Continue reading